Roofing Installation & Maintenance
When you need roofing services of any kind, you want the work to be professional, affordable and of the highest quality available. JL Roofing is the name to remember! Our locally owned and operated company has 30 years of experience under our belt, and we're proud of the reputation we've earned in that time.
ROOF REPAIR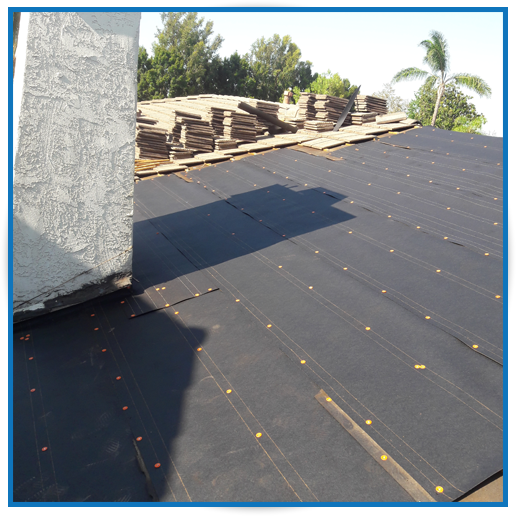 ROOF MAINTENANCE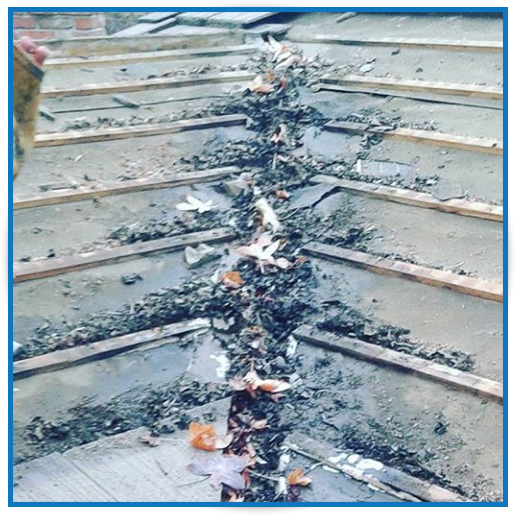 ROOF INSPECTION / MAINTENANCE
Roof inspections should be performed regularly by a certified contractor, preferably on a bi- annual basis, spring and fall. Early problem detection makes roof repairs cost efficient before they become serious cost issues. Whether you own a home or a commercial property, annual roof inspections are recommended.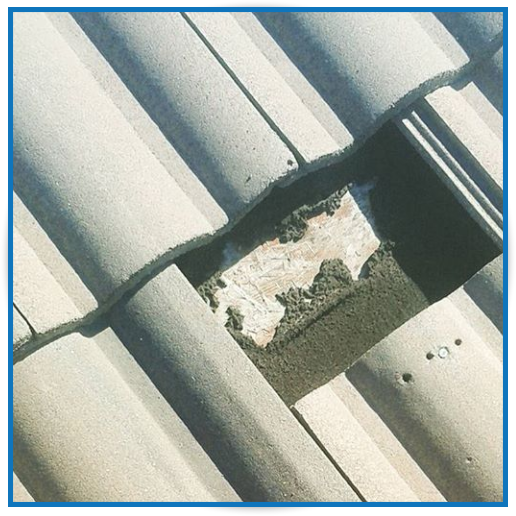 ROOF CERTIFICATIONS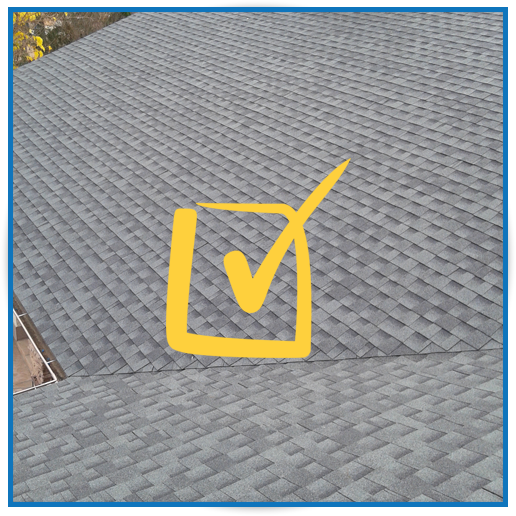 RE-ROOFING
How do you know that your roof is failing?
✓ Attic leaks
✓ Blistering or peeling paint
✓ Stains on interior ceilings and walls
✓ Missing, cracked or curled shingles
✓ Excessive energy costs
Call us today to schedule a free roof inspection and provide you with all the information that you will need to get your project started.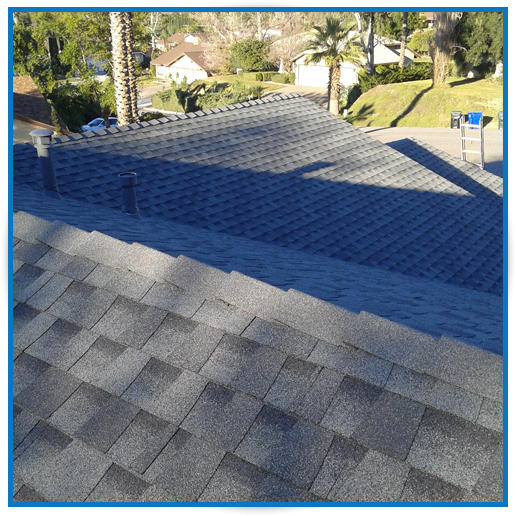 CHIMNEY REPAIR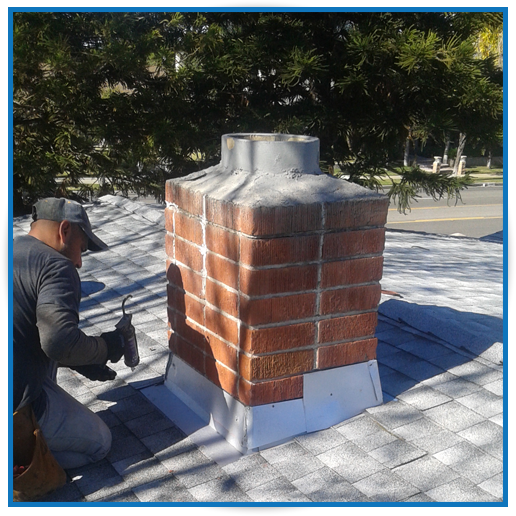 SKYLIGHT REPAIR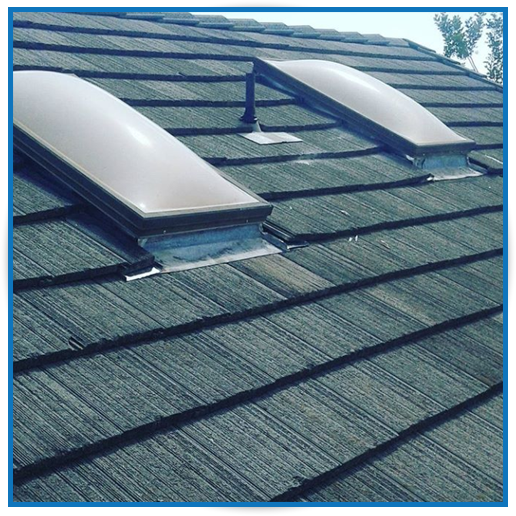 ROOF CLEANING
Cleaning roofs is a hazardous job which is why it is better to let a professional do it. Regular cleaning is one way of ensuring the condition of your roof. Roof cleaning not only adds aesthetic value to your property but it also provides you with the opportunity to discover any damage early and prevent future repair costs.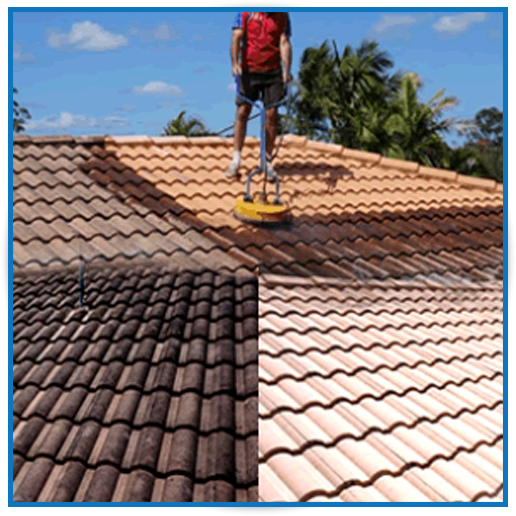 TILE REPAIR
Most homeowners believe their tile roof was made to last a lifetime. Yes and No. A tile roof is like an automobile which requires inspection and maintenance.
The main causes of tile roof leaks are due to:
✓ Broken tile
✓ Loose tile
✓ Missing tile
✓ Clogged valleys/waterways
✓ Cracked sealants on pipe and vents which all contribute to the deterioration of the underlayment.
Call us today to schedule a free roof inspection and provide you with all the information you need to get your project started.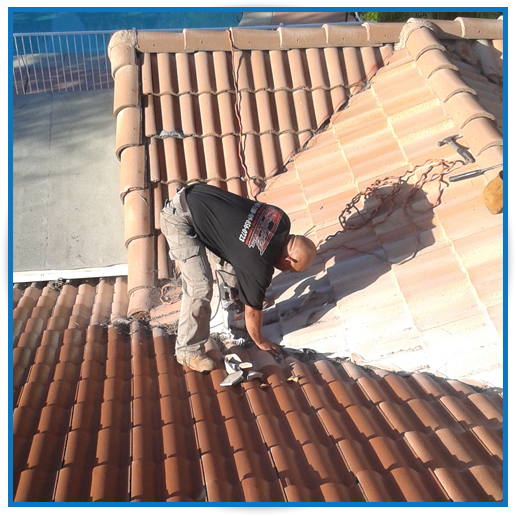 WOOD REPAIR
Often when roofing services are required, wood replacement is necessary. It is not uncommon for roof sheathing, facia and started boards to be replaced. So while your roof is being done, it is the recommended time to also replace necessary wood for a job done right the first time.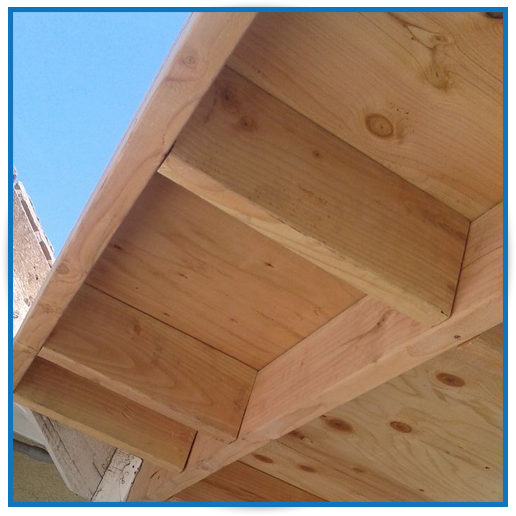 COMMERCIAL ROOF COATING
Did you know that applying a roof coating systems can increase the lifespan of your commercial roof. Coating your roof can reduce energy costs and increase UV and waterproofing protection. Roof coatings lend strength and longevity to your existing roof. Roof coatings are formulated to adhere to a wide range of surfaces, including metal, asphalt and composite roofs. Leaks and other issues can be repaired and sealed before coating process.
In most cases you may avoid a total roof replacement for several years if you utilize the right coating system. Restoring your roof with a roof coating system can save you up to 50-70% when compared to an entire roof replacement.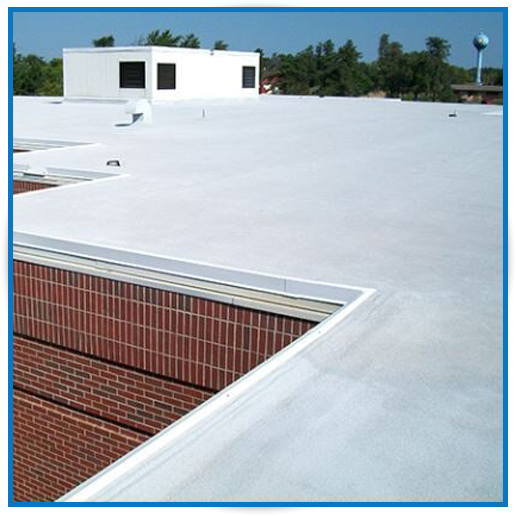 TORCH DOWN ROOFING
Torch down roofing is a type of roofing application that has been designed for low angle or flat roofs. Torch down roofs for flat roofs or patios provides a strong leak proof seal that will last many years with minimum maintenance needed. Torch down roofing is also free of harmful fumes, unlike hot tar, torch down roofing systems do not give off any harmful fumes.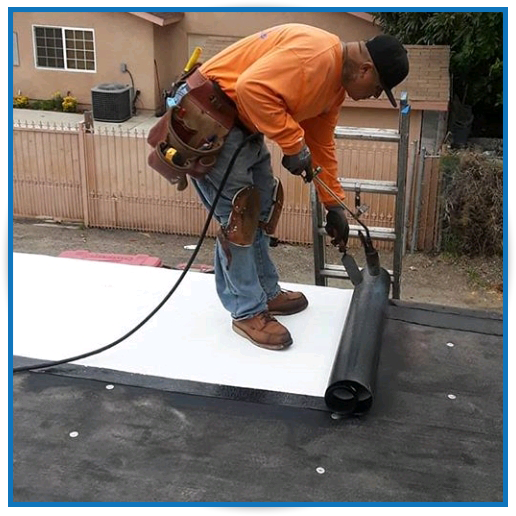 We've Got You Covered
Whether you need help with a leaky roof, a re-roofing or an entire roof replacement, we're here to help you. JL Roofing offers a free inspection and estimate, so you'll know ahead of time what your situation calls for.
Our Customers Love Us
"Called John to check my leaky tile roof. He came out that same day, inspected it and got a very reasonable quote! But even amazed that they came back the next day and fixed it! Super fast, very friendly and John was very informative! Thank you guys so much. Right before the heavy rains! Highly recommend! 5 stars ⭐!"
"We recently had a tree accident on our roof. We wanted to get a few estimates but after calling JL Roofing we were very happy with the decision to go with John and his team. They were quick and the roof was installed so nicely we didn't want to put Christmas lights on it this past winter haha! We did and they looked great. Wonderful job! Will be recommending to all family/friends/neighbors."
"My husband and I flip houses, JL Roofing has installed new roofs on 5 of our properties and has always done an excellent job for a great price."
"John was on site every morning, which I thought was good to address any questions/concerns before I left to work. I am very happy with the crew, clean up, and the complete roof. It looks amazing, I love it!"
"I can't say enough good things about these guys! I learned about this company from my neighbor who hired them to fix a leak."
It was a pleasure to work with John. He is a man of his word. Within 2 days I had a new roof. Getting this job taken care of was very stress free, I highly recommend him for your roofing needs!

Andreas L.


9/15/2014

Working with JL roofing was better than I would have ever dreamt of. John was so on the ball as far as staying connected with me online and working out a schedule that worked for me. He was prompt to come out and give me an estimate. He broke down the whole roofing procedure in terms that were simple and easy to understand. During the whole project if ever I had a question he was always just a phone call away. He never gave me the run around and always was available to address my questions and concerns. The team John sent to work on the roof were just as friendly and knowledgeable as John himself. They showed up on time if not earlier than expected every day and didn't take any unnecessary breaks. They worked on this project as if these homes were their own. I could not have asked for a better team to work on this project. I would recommend this roofing company to anyone who needed work done professionally and promptly. I will be keeping their contact on file for my future projects and so should you!

Mei L.


1/30/2015
Roofing is essential, and will continue to be at  your side to serve you during this COVID-19 pandemic. We are taking all precautions & regulations seriously to protect the health & safety of you, your family, our employees and the community as we take care of your roofing needs!
For more info please visit https://cdc.gov