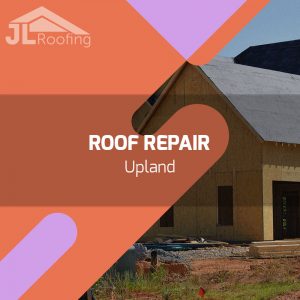 Roof Repair Upland (Residential – Commercial – Energy Saving Cool Roof – Title 24 Compliant) is one of many roofing services we offer. JL Roofing Company is dedicated to providing quality roofing services throughout the city of Upland and scrounging cities. We are a family owned company that has been in business for over 30 years. All our services are guaranteed with a workmanship warranty, providing our customers with a peace of mind. We recognize that customers are looking for the highest quality of work for the best price.About Upland:Upland is a city in San Bernardino County, California, United States. The municipality is located at an elevation of 1,242 feet. As of the 2010 census, the city had a population of 73,732, up from 68,393 at the 2000 census. It was incorporated on May 15, 1906, after previously being named North Ontario.
Why Choose Us?
30 Years of Experience

Over 12,000 Completed Projects

All Work is Guaranteed

Residential & Commercial

Free Consultation
Roofing Installation & Maintenance
When you need roofing services of any kind, you want the work to be professional, affordable and of the highest quality available. JL Roofing is the name to remember! Our locally owned and operated company has 28 years of experience under our belt, and weÍre proud of the reputation weÍve earned in that time.
ROOF REPAIR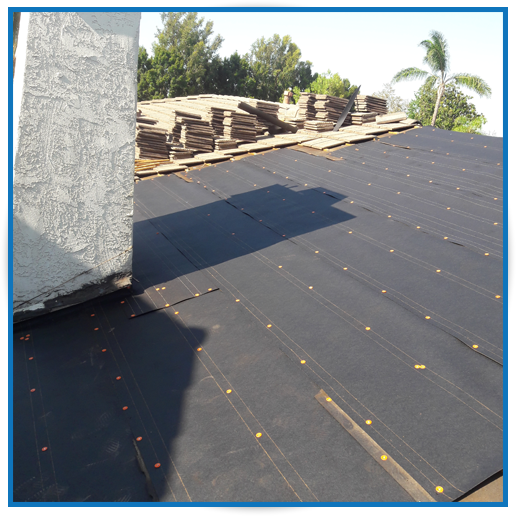 ROOF MAINTENANCE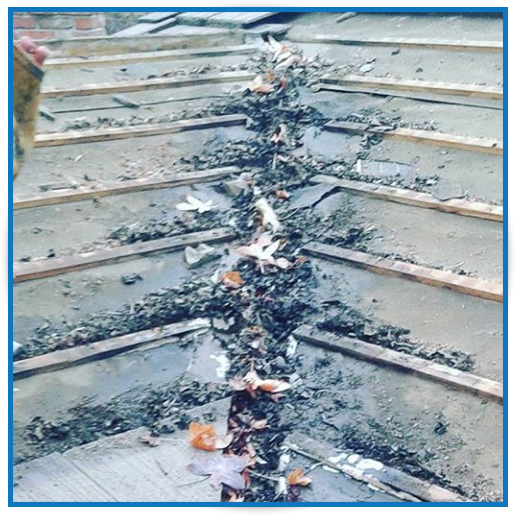 ROOF INSPECTION / MAINTENANCE
Roof inspections should be performed regularly by a certified contractor, preferably on a bi- annual basis, spring and fall. Early problem detection makes roof repairs cost efficient before they become serious cost issues. Whether you own a home or a commercial property, annual roof inspections are recommended.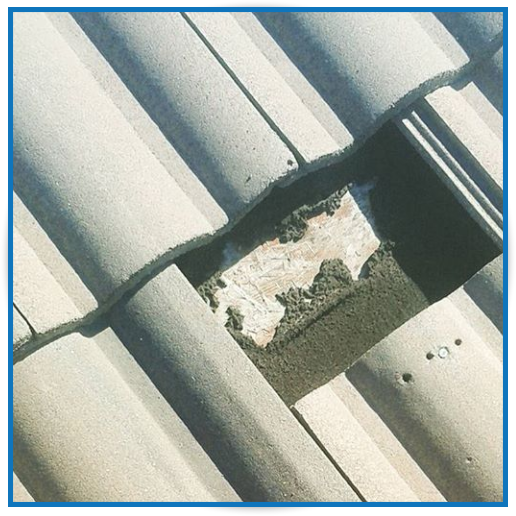 ROOF CERTIFICATIONS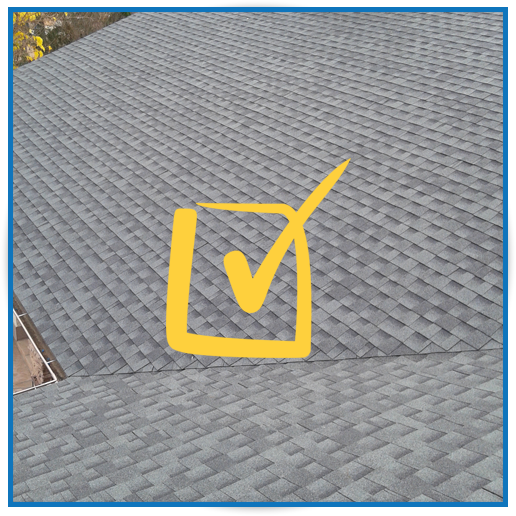 RE-ROOFING
How do you know that your roof is failing?
_ Attic leaks_ Blistering or peeling paint_ Stains on interior ceilings and walls_ Missing, cracked or curled shingles_ Excessive energy costs
Call us today to schedule a free roof inspection and provide you with all the information that you will need to get your project started.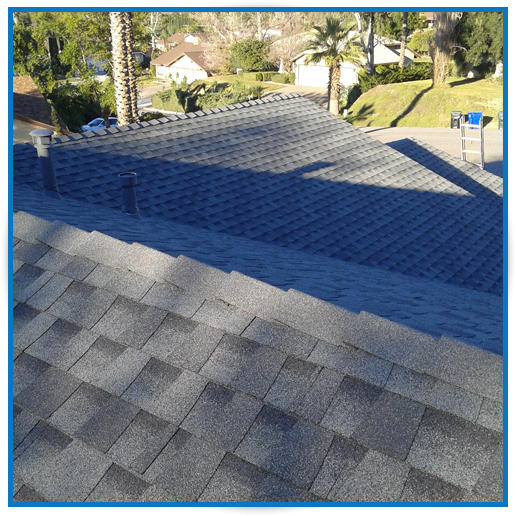 CHIMNEY REPAIR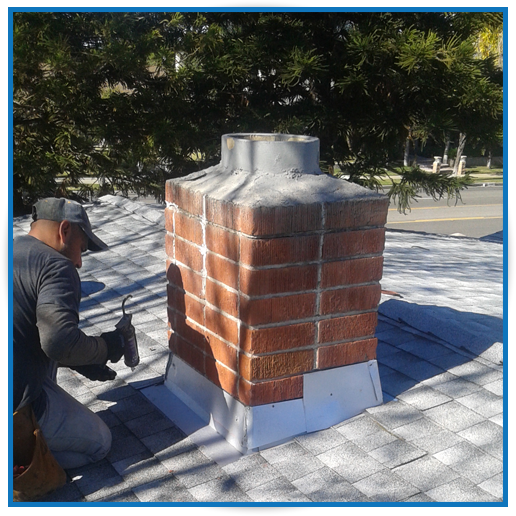 SKYLIGHT REPAIR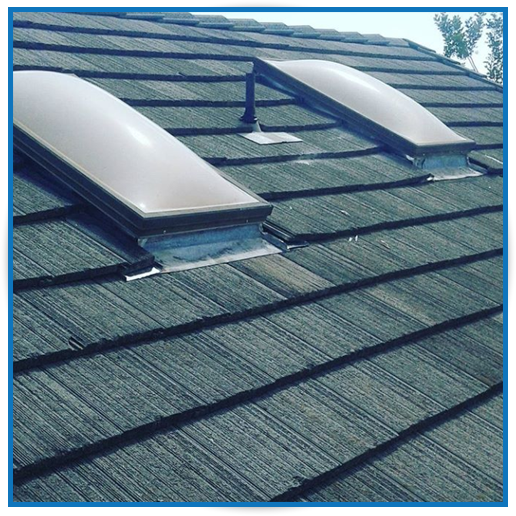 ROOF CLEANING
Cleaning roofs is a hazardous job which is why it is better to let a professional do it. Regular cleaning is one way of ensuring the condition of your roof. Roof cleaning not only adds aesthetic value to your property but it also provides you with the opportunity to discover any damage early and prevent future repair costs.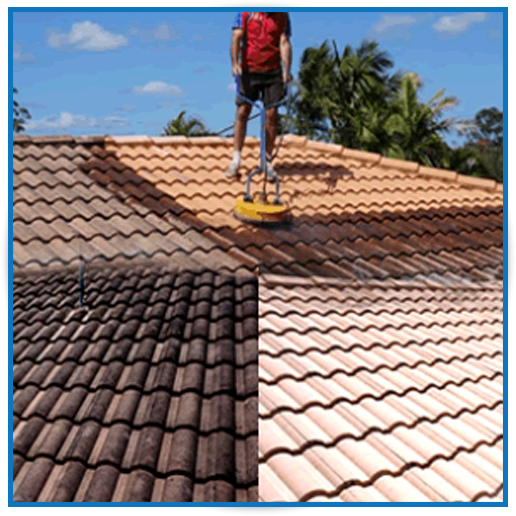 TILE REPAIR
Most homeowners believe their tile roof was made to last a lifetime. Yes and No. A tile roof is like an automobile which requires inspection and maintenance.
The main causes of tile roof leaks are due to:
_ Broken tile_ Loose tile_ Missing tile_ Clogged valleys/waterways_ Cracked sealants on pipe and vents which all contribute to the deterioration of the underlayment.
Call us today to schedule a free roof inspection and provide you with all the information you need to get your project started.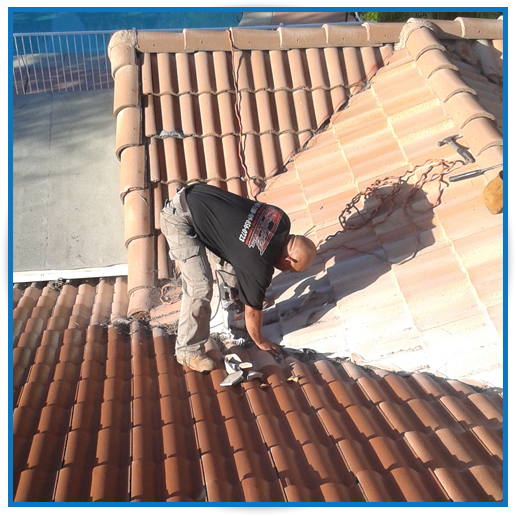 WOOD REPAIR
Often when roofing services are required, wood replacement is necessary. It is not uncommon for roof sheathing, facia and started boards to be replaced. So while your roof is being done, it is the recommended time to also replace necessary wood for a job done right the first time.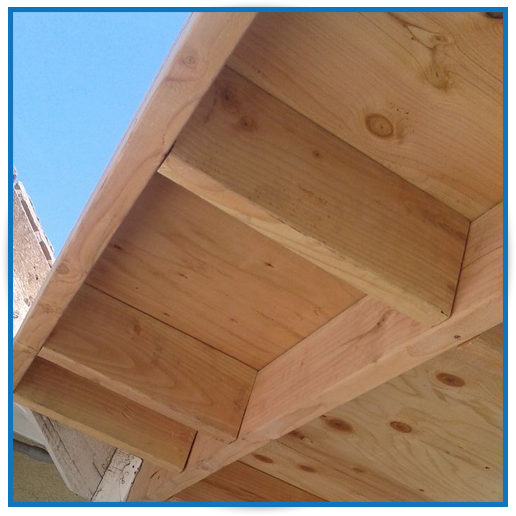 COMMERCIAL ROOF COATING
Did you know that applying a roof coating systems can increase the lifespan of your commercial roof. Coating your roof can reduce energy costs and increase UV and waterproofing protection. Roof coatings lend strength and longevity to your existing roof. Roof coatings are formulated to adhere to a wide range of surfaces, including metal, asphalt and composite roofs. Leaks and other issues can be repaired and sealed before coating process.
In most cases you may avoid a total roof replacement for several years if you utilize the right coating system. Restoring your roof with a roof coating system can save you up to 50-70% when compared to an entire roof replacement.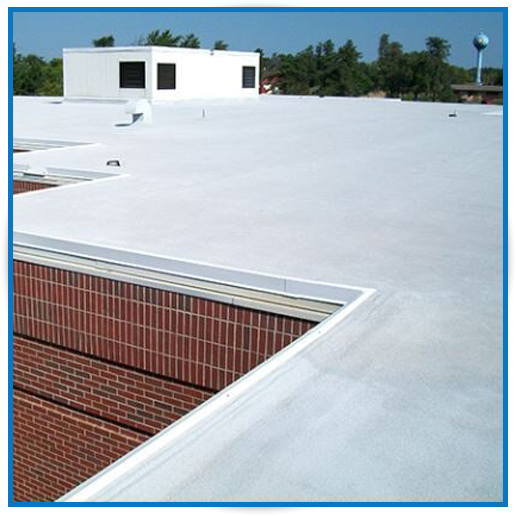 TORCH DOWN ROOFING
Torch down roofing is a type of roofing application that has been designed for low angle or flat roofs. Torch down roofs for flat roofs or patios provides a strong leak proof seal that will last many years with minimum maintenance needed. Torch down roofing is also free of harmful fumes, unlike hot tar, torch down roofing systems do not give off any harmful fumes.